"PRODUCT INTENDED TO TURN THAT ︎ INTO A ︎"



Helen with the Gold Teeth is the brainchild of Helen Harris. The brand surfaced during a pivitol moment in Helen's life as she exited her job as an engineer. Craving the structure, security and interpersonal connection of corporate life, she quickly incorporated the company giving it a clear direction and potential to scale.The guerilla spirit and genuine love that went into cultivating the brand gave it far reaching appeal to New Yorkers from all walks of life.



Our Approach


The bond between jeweler and client is one built on trust. As a trusted advisor, Helen encourages her clients to evaluate their needs and desires before they begin shopping because jewelry is meant to be enjoyed. Imagining ourselves in it, developing the designs, purchasing, wearing and owning it should only be pleasurable and never a source of regret. We encourage our customers to learn about jewelry, remain conscious, actively engage and be intentional in decision making while purchasing luxury items.

Our approach to jewelry making is artistic, scientific and even spiritual. We believe that the correct energy, necessary amount of time, best tools and materials should be dedicated to each piece.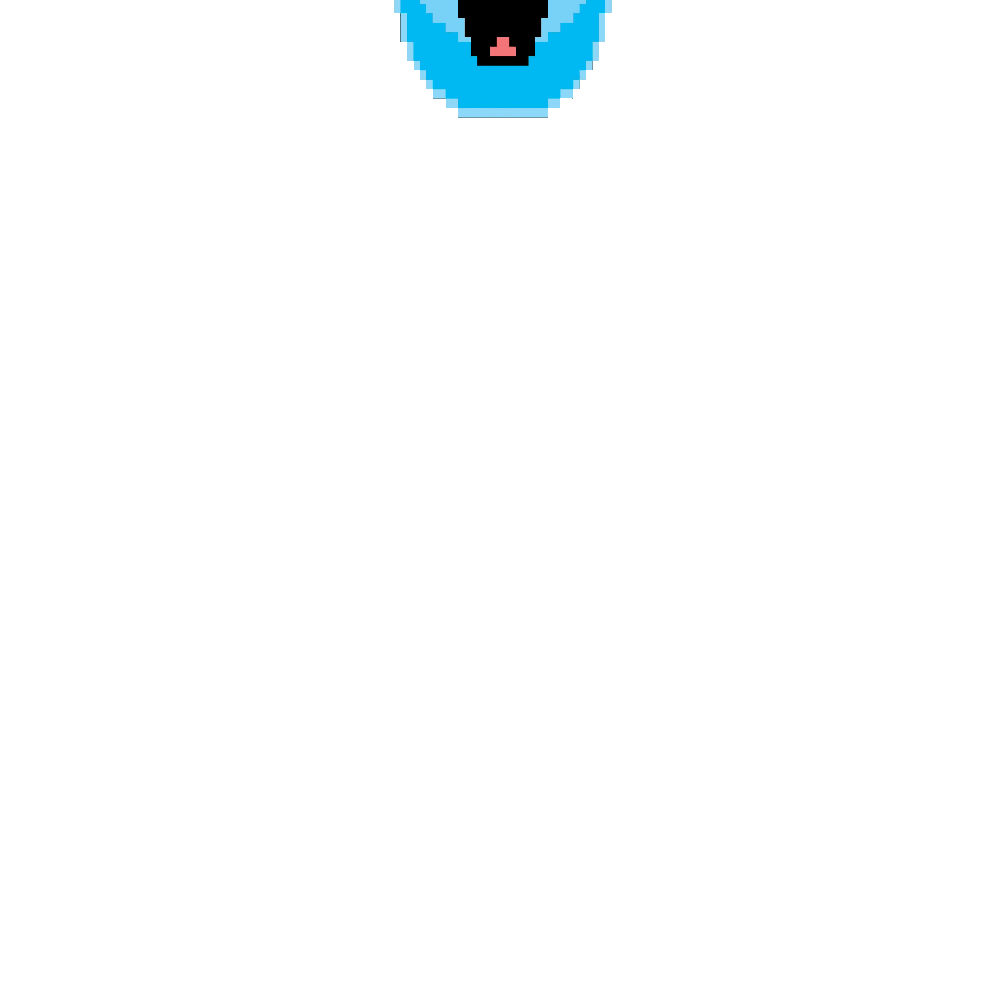 FAQ
|
SUBMIT INQUIRY
|
BOOKING