✧・゚: *✧・゚:*GO HEAD. DO IT. STUNT ON THEM ONE TIME *:・゚✧*:・゚✧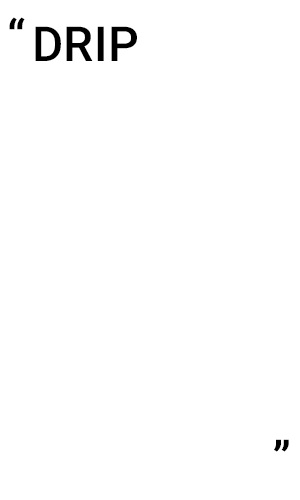 LUXURY WATCH SALES

When seeking advice about iced out luxury watches, the best advice is DON'T spend your money on a bustdown. However if you absolutely must have one be sure to choose a jeweler with integrity.

A Rolex or a Cartier is no longer a true Rolex or Cartier once you bust it down. After the product is altered from its perfectly engineered state, it is no longer under the warranty of the beloved watchmakers. Even still something inspires many to escalate already lavish watches into hyperdrive dressing them up with the most brilliant stones possible.

Even though modifying a luxury watch impacts its warranty, many still desire "authenticity" along with some guarantee that what they've paid for is backed with equal monetary value. This is the precise reason one should exercise caution while choosing a jeweler.At Helen with the Gold Teeth we do our best to match our clients with a genuine product that best matches their purposes at a justifiable price.



*** Watches featured above were sold to Helen with the Gold Teeth clients.





TRADITIONAL MONOGRAM
As a staple in a variety of cultures personalized custom gold jewelry is claimed by many as their own. Historically nameplates and namerings were made by hand.Today a mixture of digitization and traditional craftsmanship make it easy to execute each piece with more precision. Striking a perfect balance between imperfection and total refinement. Helen's nameplates are made of 14 karat gold, double plated and paired with the highest quality gold chain links available in the United States.
.
WEDDING

ENGAGEMENT

Becoming engaged is universally one of life's most exciting moments. Selecting a perfect ring that reflects personal style, honors one's values and accurately captures the sentiment of a relationship can prove overwhelming to most. Helen is here to help lovers understand all of the possibilities and carefully consider every detail throughout the design process. Attentively ushering you through this process, she delivers awe inspiring pieces that stand the test of time.
CUSTOM 3D
JEWELRY

Among jewelers it's widely understood that custom jewelry is worth as much as a customer is willing to pay for it. Time and time again we see how a consumer's desire to express some part of themself and flex undermines any idea of budgeting. The sentimental cannot be tied to any concrete, quantifiable value system. This can lead to questionable situations where customers find themselves taken for five, six and even seven figures to scratch their itch for highly personalized jewelry. At Helen with the Gold Teeth we try to valuate custom pieces relative to market standards. We beleive that our clients should understand what they've paid for and why. We make the most out of each opportunity to create without exploiting the novelty of custom design. Helen takes great pride in delivering the highest caliber products and only relying on elite jewelers while bringing your ideas to life.